In the last week or so, I've had a bunch of things go wrong with Sophie the Fairdale. Several flats required professional intervention. Now I'm having to get more puncture-resistant tires and they'er not cheap. Ka-ching. My trusty Garmin watch has finally begun to give out because I basically broke the walk and bike functions by using it so much. I'm able to upgrade it even though the warranty is out. More ka-ching. The bike also needed adjustment to the gearing and brakes needed new pads. The Sun & Ski Sports bike shop mechanics say I ride a lot. Apparently I'm in the 90th percentile of people biking. I suppose I do, but I always thought they were being nice, since I know there are plenty of people doing more. One of my mantras is "Comparison is the death of joy," said the Buddha, but sometimes that's hard to follow. Anyway, if you ride your bike, repairs and replacement of parts are inevitable.
The flats occurred because of something internal and invisible. Those don't make sense but a new rim strip was needed. Then I got a huge screw that went through my tire. When I replaced it, that didn't last because the screw scraped the rim which rubbed on the new innertube. Annoying but has to be fixed.
As for the Garmin, I've used it plenty. I've also been through at least two upgrades. They know longer stock the watch I have, called the Garmin vivoactiv HR (for heart rate). I'll probably get the vivoactiv 3 music, even though the cost is more than I prefer they are offering it although my warranty is out. Some of the features are pretty incredible, like a function that measures stress. It's not so expensive that if it stops working or gets lost, it won't break the bank. I've come to rely on having the data for heart rate, sleep, step count and of course activities.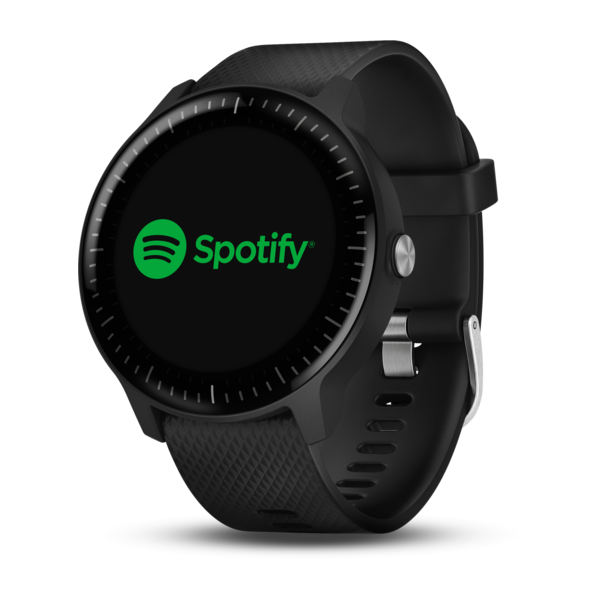 The Garmin vivoactiv hr watch is how I've tracked my activities for about four years now. I've come to rely on it for walks and biking, and the short time I was able to go to the gym to swim. It also keeps track of heart rate, sleep, and weather and has other features I don't really use like text notifications. Garmin is nicely offering me a discount even though my warranty is up and they don't make that model anymore. The vivoactiv 3 music has all those features and more. It has the ability to store music on the phone and play it through Bluetooth headphones (not recommended while biking!). There's also Garmin Pay, a touchless way to buy snacks on long rides, if places have the hardware to accept it. It even has a stress monitor. I need a watch and can't pass up the discount so this is probably what I'll get. Still, ka-ching.
With the bike working, new Gatorskin tires on the way (which I used on Sookie the Fuji and rarely had punctures), and a new watch, I'll be able to keep riding my 500 miles a month. I'll probably also need a new chain and cassette, new gloves, sun sleeves and more. Lots of ka-ching. I'm almost halfway through the year and approaching 3,000 miles by riding every day for over eight months now. Whether A Dude's old fathlete body will remain operational is another question. Certainly fatigue, heat and COVID-19 are all major threats. But nothing is guaranteed and no one gets out of life alive. Until such time as something takes me off the bike, I aim to Just Keep Pedaling.
What breakdowns of bikes, parts and gear have you had breakdown? What do you do to keep going?
Follow me on Strava (it's free)!
---
Thank you for visiting me on WordPress or at https://ADudeAbikes.com.  Feel free to add your Likes and Comments and to Follow the blog through WordPress if you have it, or by email.  Contact me on the About page with any questions.  Please feel free to Re-blog and Share as long as you give credit and the permalink to this post.
---
© 2020 A Dude Abikes. All rights reserved.