The shortage of bicycles has been a sign of increased numbers of people riding during the pandemic. But it's made it hard to find a new bike if you are in the market. Today though I noticed that Sun and Ski Sports has a bunch of Cannondale bikes for sale. The men's is black, sleek and yet heavier than expected. (I didn't see any women's but they're yellow.) With a 2 x 5 set-up, 10 gears will get you zipping around town on short jaunts at least. They're a cool $725, but come with a service guarantee. The guys in the bike shop are great so if you're in the market, get thee to their shop ASAP! These babies won't last long. (I'm not paid for this mention.) Here's a look.
---
Every year, Farm&City works with Central Texas Families for Safe Streets and other partners to host the annual World Day of Remembrance for the Victims of Traffic Violence in Austin on the third Sunday in November. This year, we cannot gather at the Capitol, but people are still dying and being hurt on Texas streets, so we will hold a virtual vigil, virtual 5K, and a Texas Legislature preview to ensure the coming session of the Texas legislature brings needed changes.
---
Daylight Savings Time in the States comes to an end Sunday, November 1, 2020. Vision Zero — the program to end traffic deaths — reminds us car drivers and commuters on bicycles to be more careful of darker rides home.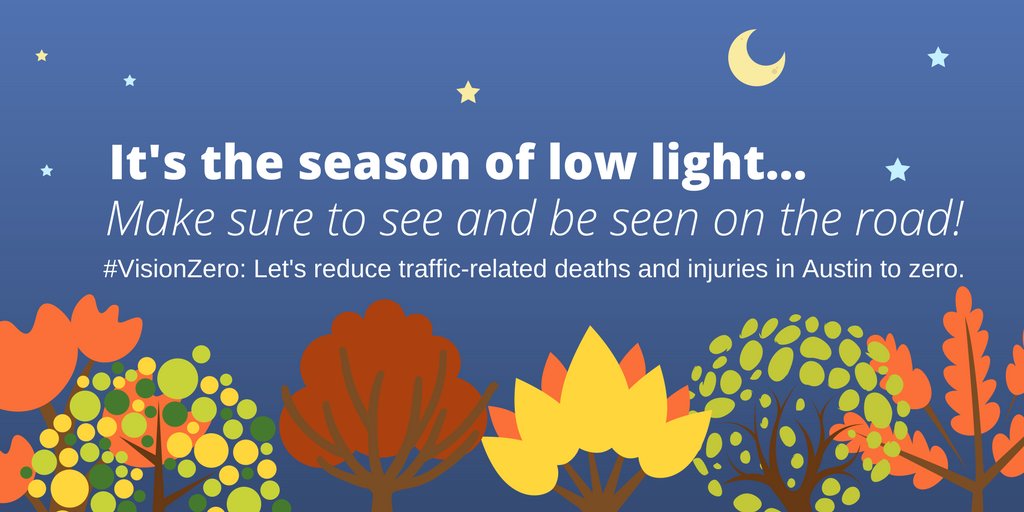 ---
That's all for now. Check back later, I may have more. A Dude, OUT!
---
Thank you for visiting me on WordPress or at https://ADudeAbikes.com. Feel free to add your Likes and Comments and to Follow the blog through WordPress if you have it, or by email. Contact me on the About page with any questions. Please feel free to Re-blog and Share as long as you give credit and the permalink to this post.
---
© 2020 A Dude Abikes. All rights reserved.